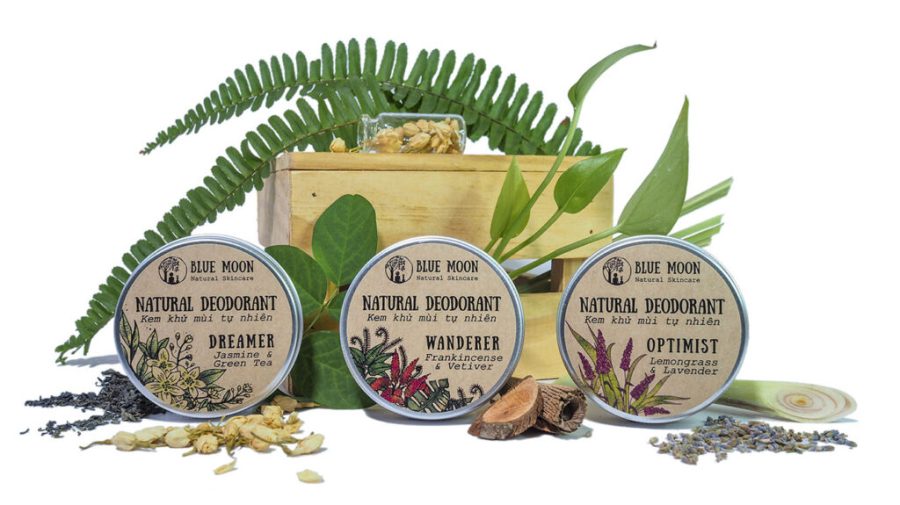 Natural Deodorant – Stay Fresh – Smell Great
Our hugely popular natural deodorant keeps you smelling great all day while being free from aluminum, parabens and other nasties. Consciously designed packaging is easily reusable, recyclable and plastic free!
Aromatherapy
Explore the world of scent with our creative blends. Available as sprays, rollers and pure essential oils.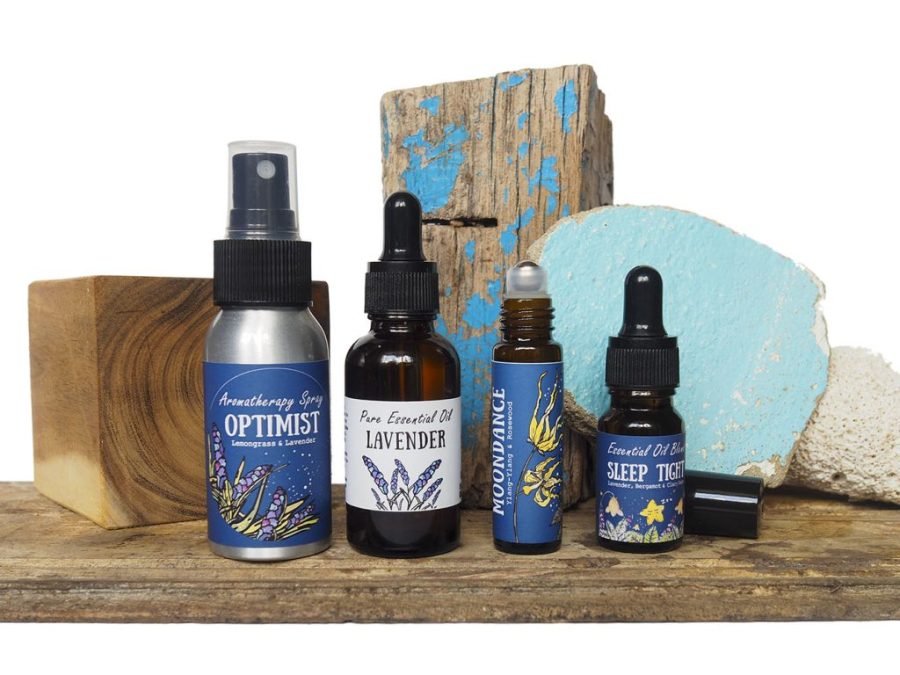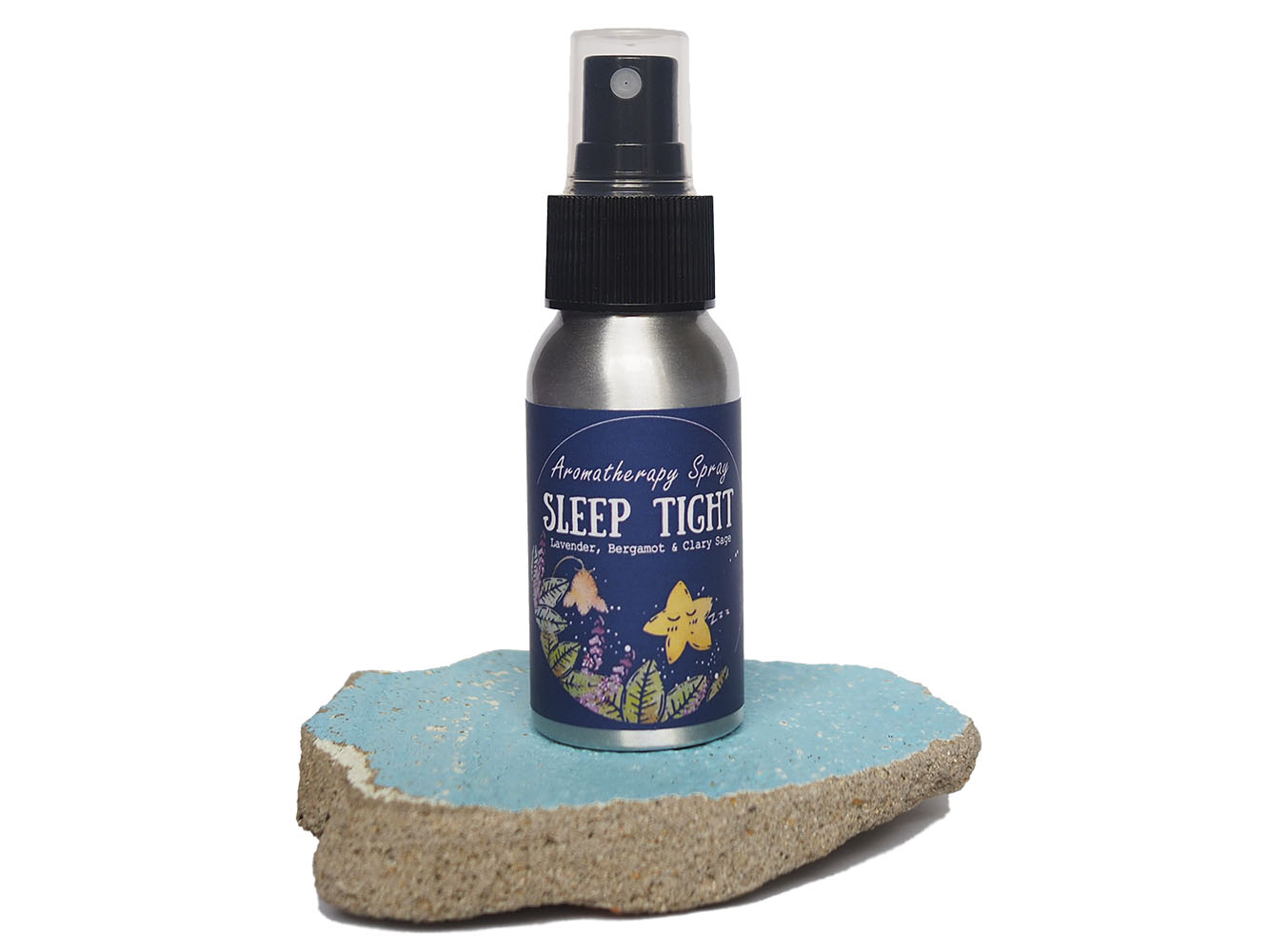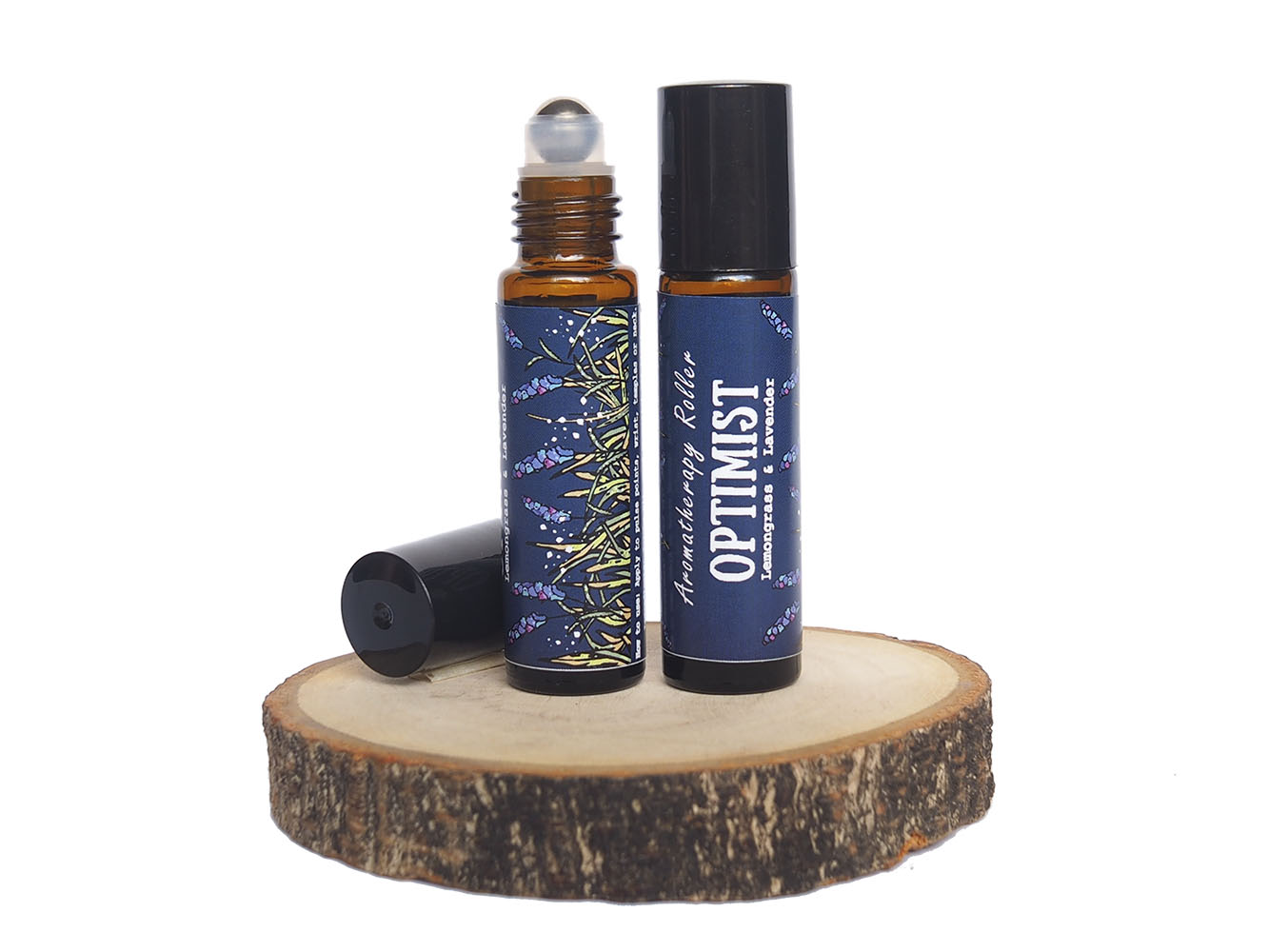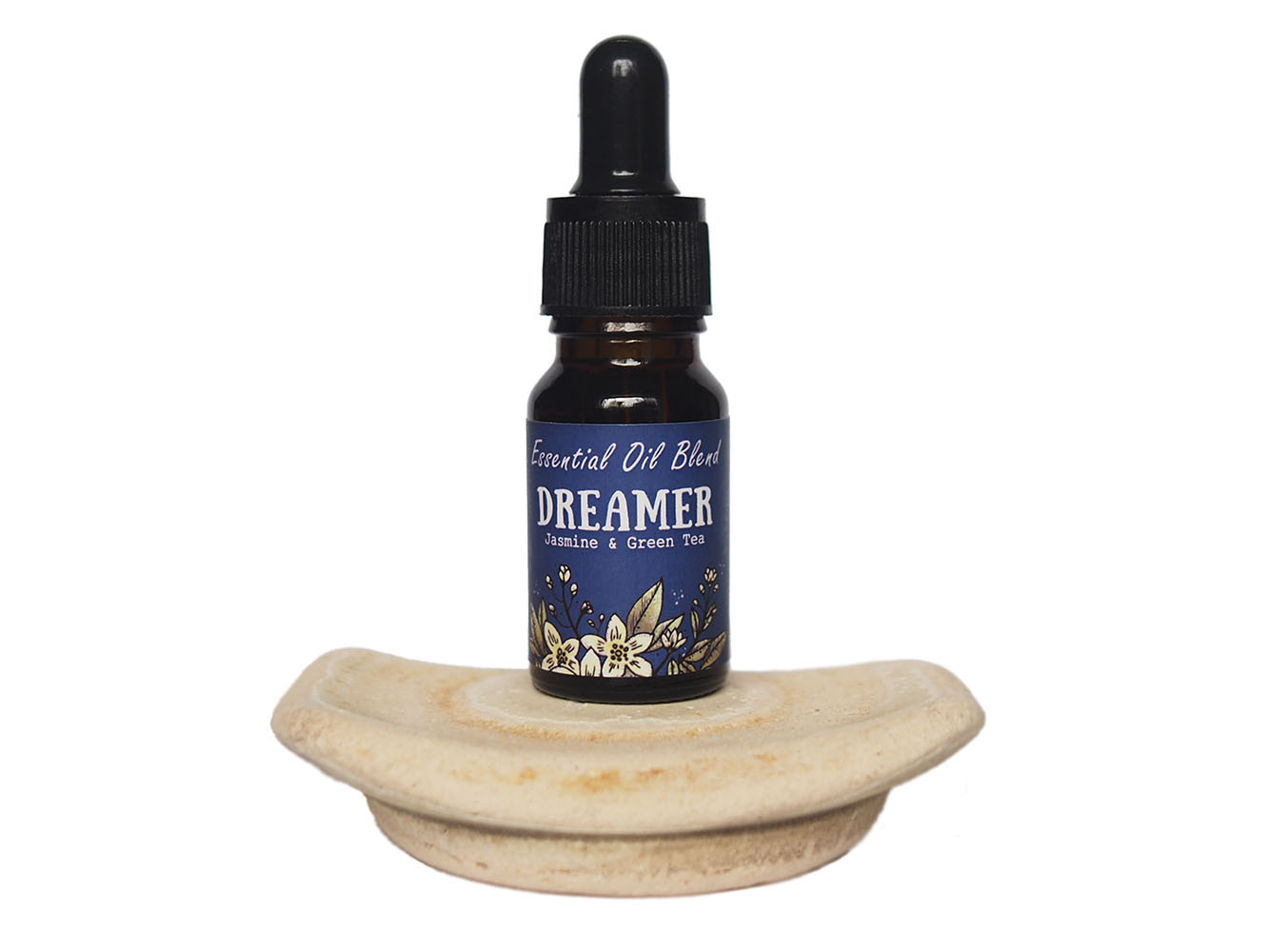 Shave Naturally
Ditch the chemicals and plastic waste for an all-natural shave. Solid, compact and long lasting.
Night Night, Sleep Tight
Set the mood and get ready for bed with calming Lavender, Bergamot and Clary sage. Spray the worries away!
For Your Hair
Convenient, compact and travel friendly – solid conditioner and shampoo bars are ready to go wherever you do!
We are always happy to help so get in touch if you have a question.
Hãy liên hệ với chúng tôi nếu bạn có bất kỳ câu hỏi nào. Chúng tôi rất sẵn lòng giải đáp thắc mắc của bạn.